What we do
Digital Advertising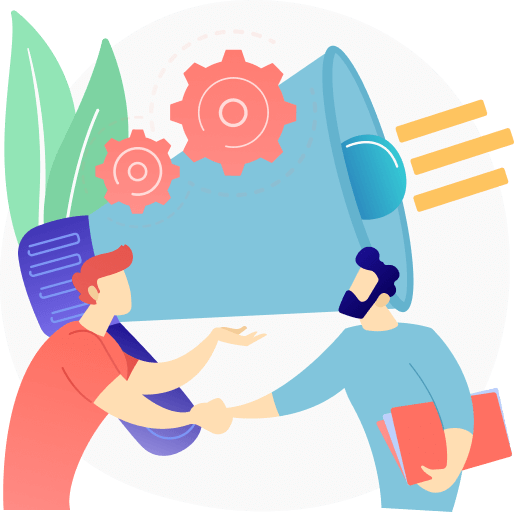 One common challenge faced by advertisers is the time it takes to get an ad campaign up and running. Whether you're creating a new ad or revising an existing one, the process can be time-consuming and may delay the launch of your campaign.
Online advertising offers the ability to customize ads, including the content and target website placements. This level of customization can help ensure that your ads are more relevant and effective for your target audience.
Search Engine Optimization
At our company, we strictly adhere to using only ethical, white hat methods and follow all search engine guidelines to ensure the success and longevity of our clients' SEO campaigns.
This means that we never resort to using unethical, "sneaky" methods that could get our clients' websites permanently banned from search engine results, such as Google. We prioritize ethical practices and always strive to adhere to search engine guidelines to ensure the success of SEO.
Social Media Optimization
Social media optimization (SMO) can help improve your reputation management efforts by giving you the tools to establish, track, and respond to public opinions in a timely manner. With effective SMO strategies, you can proactively manage your online reputation and address any negative feedback or reviews before they have a chance to escalate.
By building a strong social media presence, you can establish your company as a thought leader in your industry and create an active feedback loop with your customers. Social media platforms allow you to engage with your audience and gather valuable insights and feedback that can help shape your reputation and inform your business strategies.