Product Development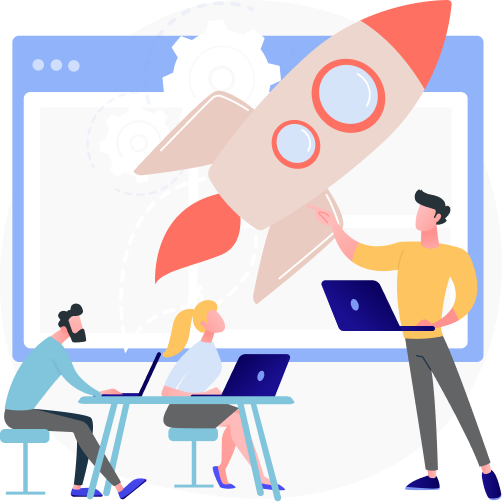 Product development growth strategy involves expanding or developing your product offerings in order to make more sales in your existing or assumed market.
By doing research customer needs and preferences, innovating and improving existing products, developing new products and investing in research and development for driving product innovation you can drive growth and increase revenue.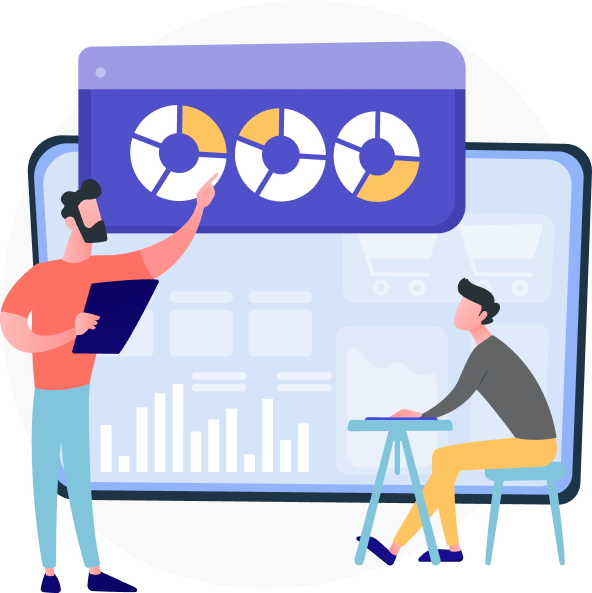 Diversification
Diversification is a growth strategy that involves expanding the variety of products or services offered by a company, or entering into new markets. It can help a company mitigate risk by spreading its investments and operations across different industries, sectors, or geographical regions.
By diversifying, a company can reduce its reliance on any single product, market, or customer, and become more resilient to changes in the business environment. Overall, diversification can be a valuable tool for companies looking to manage risk and achieve long-term growth.